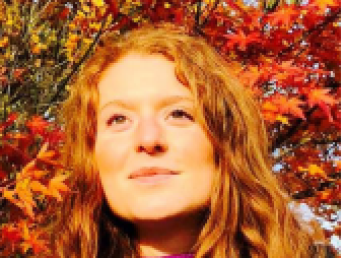 Martina
Italian , Psychiatrist
Martina is a recently graduated 31-year-old Italian psychiatrist. Martina has a special interest in addiction psychiatry, ADHD, and outpatient psychiatry. Her partner is Dutch and lives in Nieuwegein. She comes to the Netherlands for love. The well-organized Dutch psychiatry and the openness and tolerance in Dutch culture and society really appeal to her.
Qualities
Candidate ID: K244019
Communicative

Modest

Punctual
In-person
Martina has a Dutch partner.
Martina likes to do this
Traveling, running, yoga, and volunteer work in the emergency room and ambulance.
Martina speaks
Italian, English, French, and the basics of the Dutch language are known.
Good to know
Martina is available quickly.