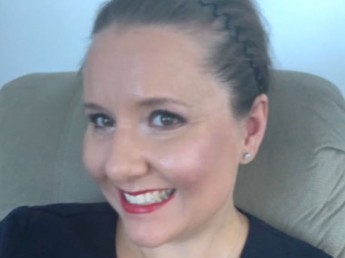 Natalie
South African, Psychiatrist
Natalie is a spontaneous and cheerful 35-year-old psychiatrist. She is currently working in South Africa in a setting where she works with generally adult patients. In addition to this target group, she is also familiar with forensic psychiatry and she also has some experience in child and adolescent psychiatry. She doesn't really call herself a specialist in this area. Natalie is familiar with both clinical and outpatient work. She is also aware of acute psychiatry.
Qualities
Candidate ID: K225302
Spontaniously

Excited

Widely applicable
In person
Natalie is married, her partner has a company in Luxembourg. Together they have two sons of 4 and 6 years old.
Natalie likes to do this
Play the piano and flute, dance film and read
Natalie is speaking
African, English and the basics of the French language.
Good to know
Natalie already has recognition as a doctor in Belgium and the application for psychiatrist recognition has already been submitted.