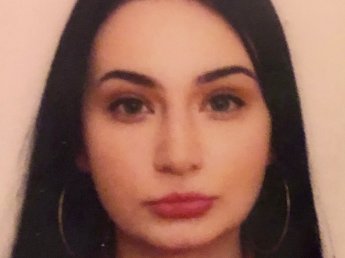 Patricia
Romanian, Basic Physician
Patricia has friends in the Netherlands and has been to the Netherlands several times. She particularly likes the openness and tolerance she experiences in the Netherlands. Patricia's particular interest lies in a job as a physician in psychiatry, in the long run, she will likely want to specialize as an addiction physician or psychiatrist. Patricia prefers direct contact with the patients to her work.
Qualities
Candidate ID: K224983
Empathetic

Accessible

Flexible
In person
Patricia is single.
Patricia likes to do this
Read a lot of books.
Patricia speaks
Romanian (mother tongue),
English C1,
Dutch A1,
French A1.
Good to know
Patricia is available quickly.