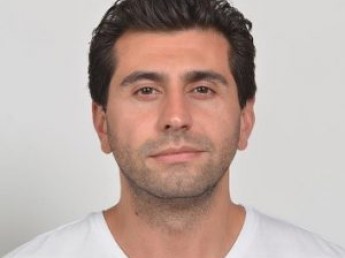 Petar
Bulgarian, Dermatologist
This friendly dermatologist is looking for a permanent job in Belgium. He is currently working in a private practice in a small village in a hospital in France. Here he works mainly in the field of classical dermatology.
Qualities
Candidate ID: K223921
Friendly and cheerful

Would like to develop further as a dermatologist

Likes mountain climbing
More about Petar
Petar would like to go to Belgium because of its central location in Europe and the fact that Brussels is the heart of the European Union appeals to him enormously.
Petar likes to do this
Running, swimming and mountain climbing.
Petar speaks
In addition to his native Bulgarian language, he speaks fluent English and reasonably good French and the basis of the Macedonian, Serbian and Croatian language.