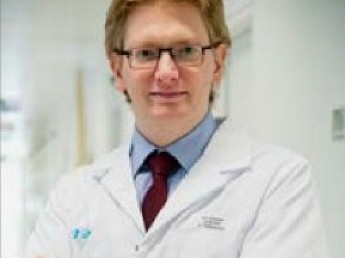 Phillipe
Belgian, Psychiatrist
Phillipe is a 45-year-old Belgian psychiatrist. He is currently self-employed and works in his practice in Belgium. He mainly works in the field of mental retardation. Phillipe is well known in the academic field. He can therefore imagine himself doing something academic again. A guest teacher also seems like a pleasant opportunity to him. He can be widely used in psychiatry, only addiction and forensic psychiatry is not his preference. Phillipe has a special interest in work and absenteeism.
Qualities
Candidate ID: K243309
Accessible

Widely applicable

Family person
In-person:
Phillipe is married and has 4 children with his wife
Philippe likes to do this:
Reading and listening to audiobooks and spending as much time as possible with his family.
Phillipe speaks:
Dutch, French, English
Good to know:
Phillipe would like to work in the Netherlands 1 day a week