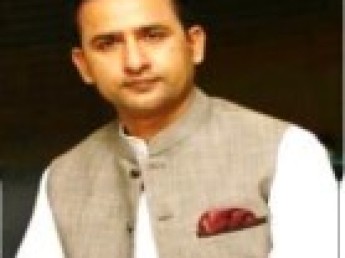 Qaisar
Belgian, General practitioner
Qaisar is a friendly Belgian GP. He studied to be a general practitioner in Lithuania. Qaisar currently works as a general practitioner at 2 different organizations. He would like to return to Belgium and work as a general practitioner or ward doctor in a hospital. Qaisar is quickly available and flexible in terms of work areas.
Qualities
Candidate ID: K223880
Puncual

Attentive

Accessible
In person
Qaisar has family living in Belgium.
Qaisar likes to do this
Travelling, reading
Quisar speaks
English, Lithuanian, Russian, Urdu and Dutch at B1 level.
Good to know
Available directly, taking into account his registration in Belgium.