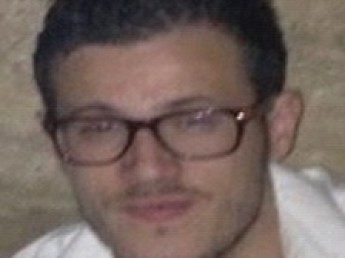 Rahoud
Tunisian, Ophthalmologist
Rahoud is a 37-year-old ophthalmologist. Until recently, he worked as a general ophthalmologist in a Flemish hospital. Due to family circumstances, he had to stop working and return to his home country. Here he is currently working as a general ophthalmologist in a regional hospital. As a sub-specialization he has acute ophthalmology.
Qualities
Candidate ID: K242435
Accessible

Friendly

Hard Worker
In person
Rahoud is married and together with his wife, he has 1 child
Rahoud likes to do this
Cycling, reading and listening to music
Rahoud speaks
Arabic, French, reasonably good English and the real basics of the Dutch language
Good to know
Rahoud can start immediately as he is fully registered in Belgium.