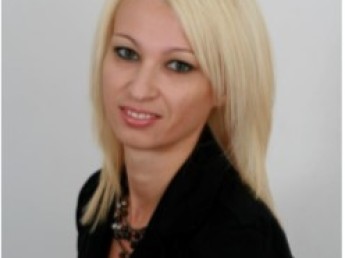 Rayna
Bulgarian, Cardiologist
Rayna is a friendly Bulgarian cardiologist. She is currently working in a small Bulgarian hospital. The cardiology department has 42 beds. Rayna mainly works in general cardiology. She has special expertise in echocardiology.
Qualities
Social

Communicative

Positive
In person
Rayna is single and has a 5-year-old son.
Rayna likes to do this
Spend as much time as possible with her son and travel when possible
Rayna speaks
Bulgarian and English and the basics of the German language.
Good to know
Rayna will be available from July 2020