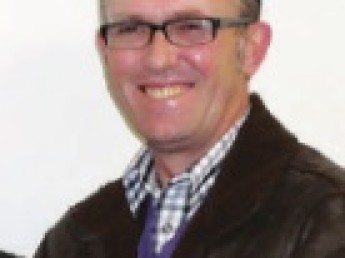 Riaan
South-African, Pediatrician
Riaan is a very experienced 52-year-old South African pediatrician. He is educated at the University of Bloemfontein. He has been recognized as a pediatrician since 2000. Riaan is versatile and up-to-date in his field. Since 2000 he has been working with a colleague in their private practice in South Africa. Riaan has already made various locums in the Netherlands and is therefore well acquainted with Dutch health care. His Dutch colleagues are extremely satisfied with his work.
Qualities
Candidate ID: K042799
Enthusiastic

Widely applicable

Stress Resistant
Personal
Riaan is married
This is what Riaan likes to do
Spending time with his family and sports.
Riaan speaks
Afrikaans and English