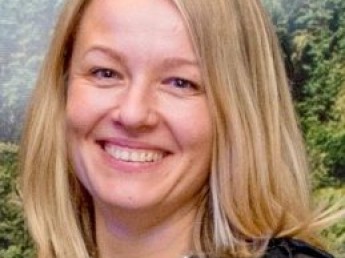 Ruta
Lithuanian, Child-youth psychiatrist
This friendly specialist is looking for a new workplace in Belgium. She is currently working as a child-youth psychiatrist in a regional hospital in Lithuania. She works here both clinically and outpatient. She is the head of the department and works closely with the families of the children. Her special knowledge and expertise goes out to abused and suicidal children.
Qualities
Candidate ID: K223811
Open and friendly

Positive about Belgian healthcare

Sporty
In person
Ruta will move to Belgium with her husband, who is construction engineer, and 3 small children.
Ruta is happy to do this
Reading, cycling and sports
Ruta speaks
In addition to her native Lithuanian language, she also speaks fluent German and reasonable English.
Good to know
This candidate obtained her recognition as a doctor in 2002 and has been a child-youth psychiatrist since 2007.