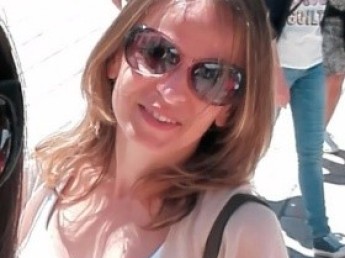 Sanja
Croatian, Internist-Oncologist
Sanja is a 48-year-old Croatian internist-oncologist. In 2013 she received her recognition as an internist and this year will receive her 2nd specialization in oncology. She currently works in a university hospital in Croatia. This hospital specializes in oncology. Sanja works in the full width of the oncology. The diversity and combination of internal medicine and oncology ensures great satisfaction in her work.
Qualities
Candidate ID: K241680
In person
Sanja is currently single and has 3 sons aged 12.15 and 23 years old.
Sanja likes to do this
Spending time with her family, exercising and socializing with friends and family
Sanja speaks
Croatian, English and the basics of the German language
Good to know
Sanja has a notice period of 6 weeks