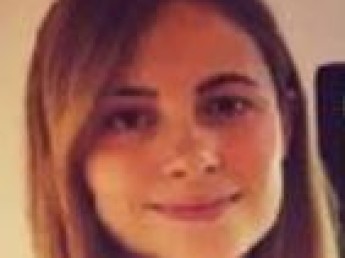 Sara
Spanish, Opthalmologist
Sara and her husband are looking for a permanent position in Belgium. The well-organized Belgian health care system appeals to her. She currently works in a Spanish general hospital and in a private clinic. In a new position, she wants to continue to develop and stay up to date in ophthalmology.
Qualities
Candidate ID: K224008
Is very positive about Belgian health care

Plays piano

Sporty
In person
Sara is married to an ophthalmologist, together they want to emigrate to Belgium.
Sara likes to do this
Meet up with family and friends. Play the piano, listen to music and play sports.
Sara speaks
In addition to her native Spanish, she speaks fluent English and good French. She already sees learning the Dutch language as a pleasant challenge that she likes to take on.
Good to know
She obtained her recognition as a doctor in 2011 and has been allowed to call herself an ophthalmologist since 2016. She is completely all-round in ophthalmology and works both clinically and outpatient. She is familiar with cataract surgery, small eyelid surgery, laser treatments etc.