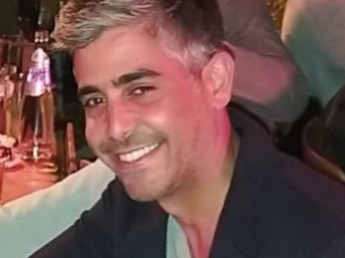 Simon
Italian, Dermatologist
This friendly and charming 38-year-old dermatologist is looking for a new challenge in his career. He obtained his recognition as a medical doctor in 2010 and since 2017 he is a dermatologist and venerologist. He is currently working in three different private clinics in Italy. Simon works mainly in the field of classical dermatology at this moment. This dermatologist is familiar with laser treatments, light therapy and all common diseases. The direct contact with the patient and the versatility of dermatology gives Simon great satisfaction in his profession. During his training as a dermatologist, he also worked for a period in Australia and Israel.
Qualities
Candidate ID: K224486
In person
Simon is currently single and his character is best to describe as very openminded, easygoing and communicative.

Simon likes to do this
Surfing, gardening and yoga

Simon speaks
Italian, English and Hebrew

Good to know
Simon has lived and worked abroad in before and is used to adapt to new situations.