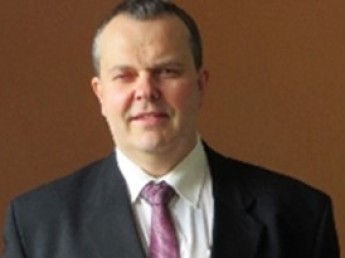 Tadas
Lithuanian, Neurologist
Tadas is looking for a new challenge in his career. He has worked in Sweden and Lithuania and currently works in England. He is familiar with general neurology. He is very well acquainted with Stroke MRI and outpatient activities., Electromyography and EEG is not something he works with every day. He is very up to date in neurology and calls himself all-round.
Qualities
Candidate ID: K222070
Very enthusiastic about Belgium

Communicative and driven

Sporty
In person
During his training as a doctor he has been to Leuven and Ghent several times and he can still remember this very well. He looks back with pleasure. He has also been on holiday in Belgium last year and he can imagine living in Belgium.
Tadas likes to do this
When he is not working, he may be involved with sports. He also sees his work as his hobby.
Tadas speaks
In addition to his native Lithuanian language, he is also fluent in English and Russian
Good to know
He has been accredited as a doctor since 1996 and in 2000 he obtained his neurologist recognition. He completed his PhD in 2007.