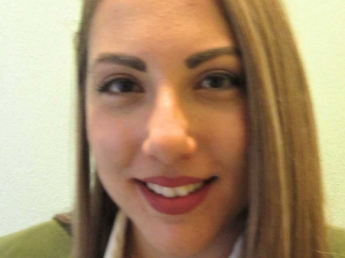 Theodora
Greek, Psychologist
Theodora, a 28-year-old psychologist who recently completed her master's in stress management and health promotion. Currently she is looking for a permanent job in the Netherlands. Last year she mainly worked with children. Something she really liked. Her preference is therefore to be able to work with children again. Although she is certainly open to a nice job in the adult sector. In Greece she worked for a government agency that most closely resembles a psychiatric institution. There were 25 children she worked with every day.
Qualities
Candidate ID: K241377
Communicative

Professional

Accessible
In person
Theodora's partner has a permanent job in the Netherlands
Theodora likes to do this
Walking with her labrador, traveling, knitting and when she is in the Netherlands she likes to wallclimbing.
Theodora speaks
Greek, English and French
Good to know
Theodora is available immediately