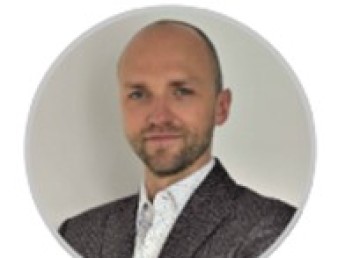 Wojciech
Polish, Opthalmologist
Wojciech is a charming and friendly Polish ophthalmologist. He graduated in 2017 and has been working mainly on an outpatient basis lately, he is less experienced with the surgical side of ophthalmology Eyelid surgery and minor surgeries are known. The medical retina is of great interest to this ophthalmologist. He currently also teaches doctors. Important for Wojciech is the opportunity to develop further within his field.
Qualities
Candidate ID: K243475
Communicative

Friendly

Openminded
In-person
Wojciech his partner is a dentist.
Wojciech likes to do this
Sports, music and learning new languages
Wojciech speaks
English , Slovakian and fluent in French
Good to know
Wojciech is avaialble on a short notice