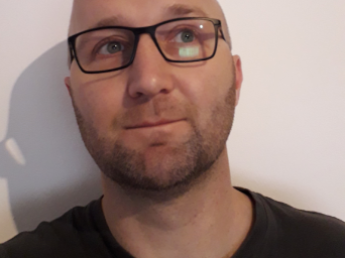 Alen
Croatian, Male nurse
Alen obtained his nursing diploma in Croatia in 2001, where he was trained as a general nurse for 4 years. To date, he works in emergency medicine. Here he deals with all occurring syndromes belonging to his field. He stays by following training courses and workshops informed of the latest developments in healthcare. The Netherlands is the right country for Alen to fulfill his career ambitions and give his family a better future.
Qualities
Candidate ID: K225610
Empathic

Friendly

Open

Helpful
About Alen:
Alen has worked on the ambulance in Croatia for the past 17 years. He is married and has 10 years of an age-old son.
Alen likes to do this:
In his spare time, he spends a lot of time with his son, family, and friends. He also likes to go running.
Alen speaks:
- English.
- German.
- Dutch A1.

Good to know:
Alen is used to working in a multidisciplinary setting. He is familiar with the use of digital patient records and enjoys working with all kinds of patients. He has already started learning the Dutch language through intensive online training via Care Force Language Academy.