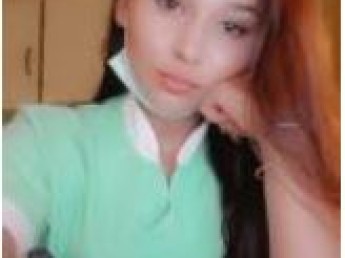 Bjanka
Croatian, Nurse
Bjanka is a 24-year-old enthusiastic nurse. She studied nursing for three years at the University of Pavia in Italy. She has been working since November 2019. She is currently working mainly with Alzheimer's and vegetative patients. Bjanka would like to develop further within her field and the intensive care and emergency department have her preference. Bjanka has family in Apeldoorn, she has been to the Netherlands regularly and says she is in love with the language and the Dutch culture.
Qualities
Candidate ID: K244030
Energetic

Enthusiastic

Driven
In-person
Bjanka is single
Bjanka likes to do this
Sports and make-up
Bjanka speaks
English, Croatian, Italian, and the basics of the Spanish language.
Good to know
Bjanka has a notice period of 2 weeks, She recently started learning the Dutch language through various apps.