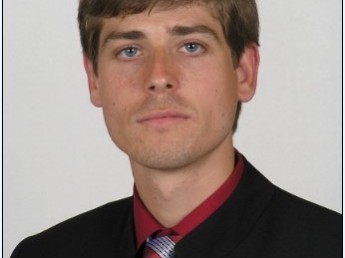 Constantin
Roumanian, Caretaker
He wants to work in a modern, quality environment where he has the means to provide first aid where necessary.
Qualities
Candidate ID: K225460
Certified in the provision of first aid

Strong communication

Motivated and enthusiastic
Short description:
He's involved in professional patient care. He enjoys independence, quality care and enjoys working for a professional organisation that thinks along with the patient.
This is what Constantin likes to do:
Good organizer. Perfectly trained and able to lead a small team of carers but also to work together, to form a team.
Constantin speaks those language(s):
English, German
Good to know / Remarks:
He now works in a nursing home in Germany where he works as a helper and takes care of people and their environment with everything they need. He does not give medication to patients now, but he is a very fast learner and he can control the tasks and responsibilities in a short time. He can quickly adapt to new situations.
He loves the work as a carer and he always wants to improve in this area in order to be able to offer people the right help.