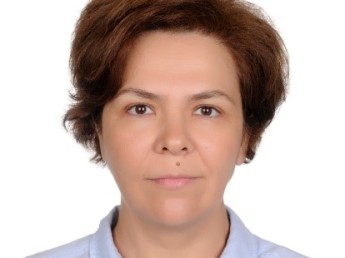 Corina
Roumanian, Caretaker
Communicative; team building; people are satisfied with and about her work; she is happy to help people.
Qualities
Candidate ID: K225348
Communicatieve

Flexible

Nice person

Nurturing type
About Corina
Corina is not married, she has no children and would like to have a better life in a better environment. Flexibly deployable. She likes both big and small cities, because she is sure that every place has its own charming side.
Corina likes to do this:
Cycling; Health lifestyle; fitness; good food (cook for yourself, invent your own recipes);
Corina speaks:
English, German, French and a little Turkish.
Good to know:
Corina has three months of work experience in a large local hospital on operating wards - earned her membership Order of nurses and midwives - Brasov branch in Romania.