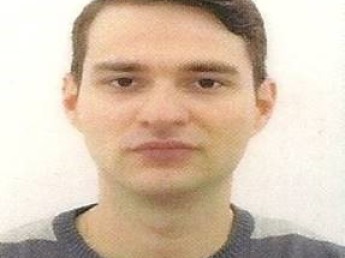 Cristian
Roumanian, Physiotherapy en Reflexology Male nurse
He's passionate about it: Kinetotherapy, balneotherapy, electrotherapy, reflexotherapy, massage and complementary techniques, hydrothermotherapy, vertebromedullary traumatology, neurological recovery.
Qualities
Candidate ID: K225455
Accurate and precisely

Responsible

Passionate for what he does
About Cristian:
He would like to work in a recovery centre where people need him to be able to walk again, move, help recover from a broken leg, back etcetera.
This is what Cristian likes to do:
Walking and sports.
Cristian speaks:
Good English and basic French.
Good to know:
His experience in pain management has made him an expert in effective therapy. He likes to develop himself in improving blood circulation through reflexology, which helps to break down deposits in the blood circulation.