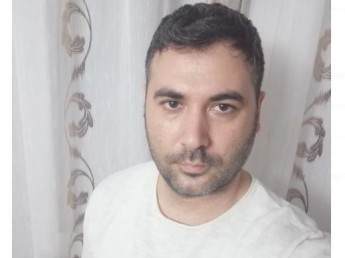 Daniel
Roumanian, Caretaker
He obtained nursing Diploma in 2017 but so far he has no experience in healthcare.
Qualities
Candidate ID: K225354
Enthusiastic

Friendly

Self-reliant
About Daniel...
He's very motivated. He wants to work in another country for a better life. The Care Force offer has shown him a lot of confidence, which is why he chose the Netherlands.
That is why he is determined to continue the work process and learn Dutch.
Daniel likes to do this:
Walking, fitness, swimming and fishing.
Daniel speaks:
English and Spanish
Good to know:
He currently works in a healthcare institution in the ICT department.