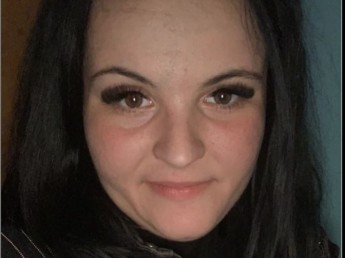 Diana
Roumanian, Caretaker
Qualities
Candidate ID: K225743
Confident

Very independent

Organised
About Diana:
She wants to come and work in the Netherlands because she is convinced that this is the most secure country in Europe and also the place where she wants to spend as much time as possible. She is sure that she will learn the Dutch language quickly, that's why she wants to get started as soon as possible.
What does Diana likes to do:
Walking, reading, going to the movies with friends.
Diana speaks:
English and Italian.
Good to know
Diana has very good communication skills. Because she has worked with many different types of people and healthy workers, she has been able to develop herself in these skills. In addition, she has a great sense of responsibility and is very positive.