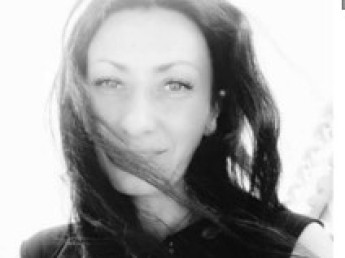 Gabriela
Roumanian, Caretaker
Strong in resolving conflicts with calm and clarity. A professional with strong communication and organizational skills gained in customer service, and is now looking for an upgrade in professional and social areas.
Qualities
Candidate ID: K225444
Strong communicative

Good skills for human communication by listening, speaking

Certified to be able to offer the First Aid
About Gabriela...
She is currently working at a call center. In August 2020, she will complete her medical training and receive a diploma that will allow her to work as an authorized Caretaker. Now she is looking for a professional and social upgrade and is convinced that she will find exactly what she is looking for in healthcare. Gabriela is a dedicated parent, raising her amazing teenager on her own (12 years old).
Gabriela loves to do this:
She is a very good organizer and she is always perfectly prepared to manage a small team of employees.
Gabriela speaks:
English and Italian.
Good to know:
First aid, certified in first aid, as part of her nurse training. Passionate about sports, she was a professional volleyball player in the past.