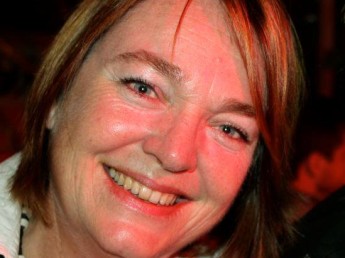 Jackie
Dutch and South African, Caretaker
Jackie has gained several qualifications over the years in Palliative & Mourning Care, Applied Psychology, NLP (Neuro-linguistic Programming), medical permanent camouflage, scar revision, first aid. She has also followed many different short courses.
Jackie has been working as a Caretaker for several years. Her responsibilities are personal care, preparing meals, giving medication and checking O2, medical and social appointments, housekeeping, etc.
Qualities
Candidate ID: K225740
Maintaining contact with psychologists and counsellors during patient treatment

Counselling after rehabilitation for all patients / service users.

Therapeutic psychotherapy and/or counselling for patients

Regulating psychologists and counsellors for specific patient needs
About Jackie:
Jackie was born in South Africa, her father is a Dutchman from Alkmaar. She now works in the United Kingdom, but she would very much like to change that, to come to the Netherlands for work, to build her future here and to stay in her homeland.
This is what Jackie likes to do:
Traveling for discovering different cultures and cooking!
Jackie speaks:
English,
German,
African
Dutch (level A1).
Good to know:
Jackie is especially interested in Mindfulness, spirituality, alternative health, meditation, psychology and especially in sustainable, efficient environments and communities.