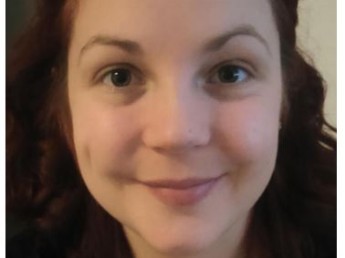 Jadranka
Croatian , Nurse
Jadranka is a general nurse who is educated in Croatia. She currently works in Ireland where she works in various departments in one of the country's major hospitals. She works a lot in the emergency unit but can work in various departments.
Qualities
Candidate ID: K241376
Communicative

Social

Good work ethics
About Jadranka:
Jadranka has a partner who works as a chef.

Jadrank likes to do this:
Hiking, tennis.

Jadranka speaks:
English and Croatian

Good to know:
Available from August 2020