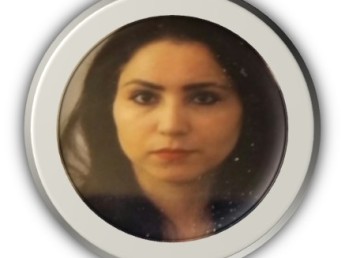 Marina
German / Afghan, General Nurse
Marina is a 34-year-old nurse. She came to the Netherlands for love. In Afghanistan, she studied at the agricultural university. Marina studied nursing in Essen. Her training lasted 3 years. She has been recognized as a nurse since September 2020. She left for the Netherlands immediately afterward and is now looking for a nice permanent job here. As far as work is concerned, her interest is in emergency care, intensive care and vascular surgery. These are also the areas where she mainly worked in Germany during her education.
Qualities
Candidate ID: K243998
Excited

Driven

Communicative
In person
Marina has a Dutch partner and they live together in the center of the country.
Marina likes to do this
Surfing the internet, visiting family and friends, painting and cycling
Marina speaks
German and English
Good to know
Marina is readily available taking into account the BIG registration procedure