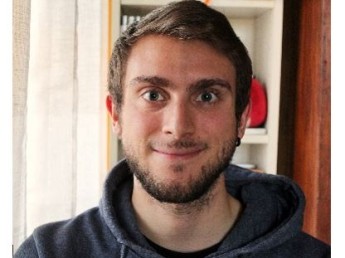 Martino
Italian, Male Nurse
Martino is a young and ambitious nurse arriving in 2019 nursing training. His work experience so far is in a hospital in Italy in the departments of Physical and Neurological Rehabilitation and Alzheimer's and Dementia.
Qualities
Candidate ID: K243356
Capacity to process and rework care plans.

Excellent interpersonal skills with the supervisors.

Good training and information skills.
About Martino:
He is single and would like to move to the Netherlands.
Martino likes to do this:
Martino's hobbies include hiking and traveling.
Martino speaks:
- English B2
- French B1
Good to know:
Martino has already started independently studying the Dutch language through various apps.