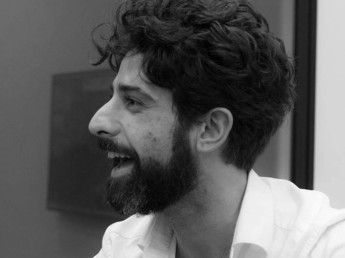 Niccolo
Italian , Male nurse
Niccolo studied nursing in Italy. Since 2015 he has been recognized as a nurse in Italy. He currently works as a self-employed nurse at three locations and studies for a physiotherapist. He has been to the Netherlands more often and is fond of the Netherlands. He can imagine himself working in the Netherlands.
Qualities
Candidate ID: K225437
Confident

Positive attitude

Enthusiastic
In person
Nicollo is single
Niccolo likes to do this
Sports and travel
Niccolo speaks
Italian and English and the basics of the German language.
Good to know
Niccolo is available from June 2020