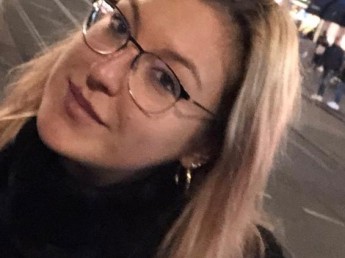 Patrycja
Polish, Nurse
Patrycja obtained her diploma in health care in 2012. Between 2012 and 2015 Patrycja worked in 2 Polish university hospitals. Here she worked, among others, in the department of surgery and transplantation. In the Netherlands she works as a self-employed person. She works mainly in mental health care and disability care.
Qualities
Zelfverzekerd

Verantwoordelijk

Onafhankelijk
About the candidate:
Patrycja is a very independent and self-assured person. She came to the Netherlands 5 years ago and settled in Amsterdam.

Patrycja likes to do this:
Reading, traveling

Patrycja speaking:
English B2 and Dutch A2

Good to know:
Patrycja likes to work with children. She wants to be able to guide children (with behavioural problems) in a good way. Seeing that her work has a positive influence ensures great satisfaction in her work.