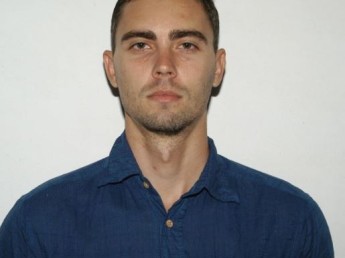 Paul
Roemeens, X-ray laboratory technician
Paul graduated in radiology in 2014 and since then he has specialized in radiology, both in dental clinics and in the emergency department of hospitals.
Qualities
Candidate ID: K225431
Resistant to physical and intellectual effort;

Organisation and capacity planning;

Perseverance;

Sense of responsibility
About Paul:
Paul's brother already lives in Holland. Because of his brother's positive experiences in the Netherlands, Paul and his girlfriend want to settle in the Netherlands for a longer period of time.
Paul likes to do this:
Fitness. He was a fitness instructor for 8 years before becoming a radiologist.
Paul speaks:
English and Spanish
Good to know:
Paul is very interested in the Netherlands, and has already started practicing the Dutch language. He will be available from 01.09.2020 and wants to move to the Netherlands from this date.