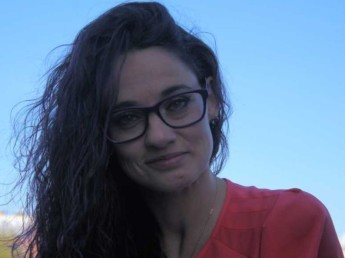 Raquel
Spanisch, Caretaker
In 2014 Raquel obtained her degree in health care after 4 years of university studies. Between 2014 and 2018 Raquel worked in several university hospitals in Spain. She worked among others as a first aid nurse and ambulance nurse. She is very familiar with acute care.
Qualities
Candidate ID: K240742
Precisely

Responsible

Ambitious

Aimful
About the candidate:
Raquel is a very ambitious and confident lady. In 2018 she came to the Netherlands and settled in Amsterdam. Her great ambition is to be able to work as a nurse.

Raquel likes to do this:
Going out with friends, going to the cinema, walking and dancing.

Raquel speaks:
English B2 and Portuguese B2.

Good to know:
Raquel would like to further develop her career in care and therefore she is willing to start learning the Dutch language as soon as possible.