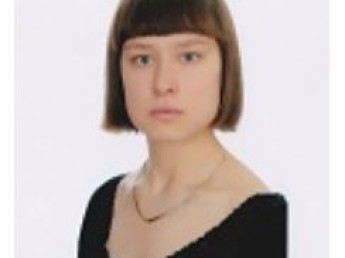 Sandra
Lithuanian, Nurse
After her nursing studies, Sandra gained the following work experience in both countries Lithuania and England over the past 3 years.
Perform medical procedures such as injections (intro-muscular, intro-vein, subcutaneous);
Monitoring of patient temperature, pulse, blood pressure;
Take blood samples for testing;
Prepare patients for blood transfusions;
Insert catheters;
Working in teams consisting of hospital staff and family members of patients;
Reassure patients before medical procedures/tests;
Document medical procedures;
Care for the elderly and assist with their daily routine, such as personal care, food aid, and promoting their independence.
Qualities
Candidate ID: K243038
About Sandra:
Sandra is very busy volunteering and offers her services to donations and charities, such as:
1) Global Care, which aims to help people in the world's poorest countries;
2) GOSH (Great Ormond Children's Hospital),
3) ActionAid UK, working with women and girls living in poverty.
Sandra likes to do this:
Writing short stories and novels; To travel; Take long walks; Reading books
Sandra speaks:
- English level B2
- Russian level C2
- Lithuanian mother language
Good to know:
Sandra is currently following a Dutch language course from 0 to A1 + via Care Force Language Academy.