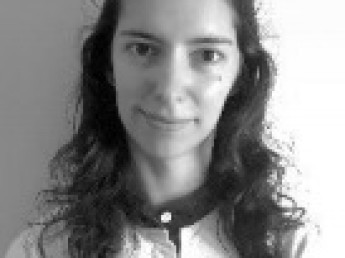 Vania
Portuguese, Physiotherapist
Vania is currently living in Brussels together with her partner. She obtained her bachelor's degree in physiotherapy in 2017 and she obtained her master's in psychomotor rehabilitation in 2013. Until recently, she worked in Portugal as a physiotherapist in a rehabilitation center. She is fully versatile in her field.
Qualities
Candidate ID: K224074
Perseverance

Initiative

Communicative
Personal
Vania is married and together with her partner she has taken the big step to emigrate to Brussels

Vania likes to do this
At the moment, Vania is mainly focused on perfectioning the French language.

Vania speaks
English, Portuguese and basic French

Good to know
Vania's diplomas are already recognized in Belgium.