"I appreciate the freedom and freedom of speech the most about the Netherlands"
By: Alexandra, general practioner
"Care Force helped me finding a job as a general practioner in the Nederlands. I've worked as an emergency doctor in Romania for more than 25 years. The circumstances were far from ideal. I had to work overtime, escort students and run services at the same time.
I have always been attracted to the Netherlands. I really appreciate the freedom and freedom of speech in this country. In addition, I wanted to experience healthcare in a different, innovative way. At last, I found Care Force via Google and decided to go for it. Obviously, learning a new language is though. Especially the Dutch. But luckily I'm in the final stage of the language course and hope to pass my language test any day now.
Hans has already found a job for me as a occupational physician and I am looking forward starting. I am more than happy in the Netherlands!"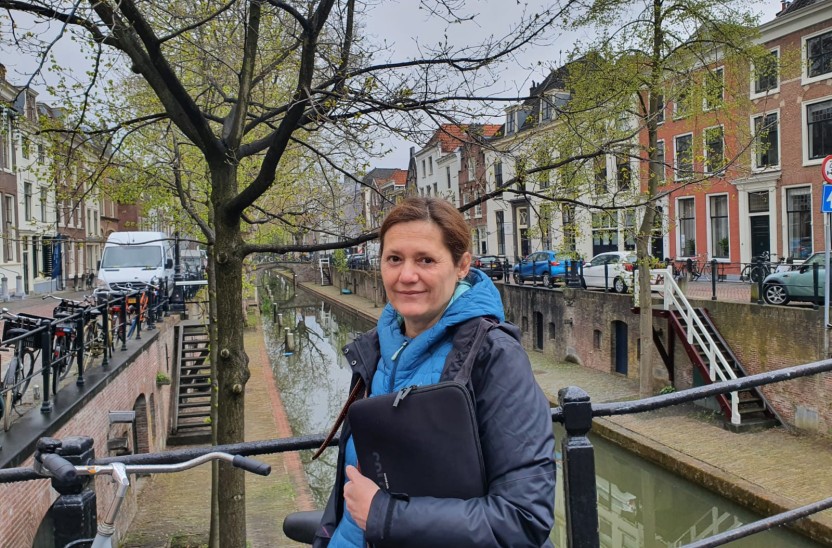 Want to know more?
Do you want to get started right away in the Netherlands or Belgium? Or do you want to meet us for some personal advice? Contact us now!