Laura - Arboarts from Romania
'The guildance from team Care Force was really good'
Care Force
"Last year I ended up at Care Force, in the beginning I was very hesitant to make the move to the Netherlands, but after the nice conversation and the good information I received from Lisa, I knew for sure; "I have to do this". I have not regretted it to this day. Because Lisa spoke Romanian, it felt good for me, and communication was easy. Before I started talking to Care Force, I was actually looking for a position in Germany. Lisa told me about how things were going in the Netherlands and that aroused my interest. After a conversation with Hans, the advantages in the Netherlands became even clearer and I was offered a position, that of Arboarts.
Care Force and the Care Force Language Academy
First of all, I would like to give ten points to Morries from the Language Academy. He taught me Dutch really well. I found his lessons very fun and educational. As far as I'm concerned, it could also have been online, but I can imagine that there are many people who find personal physical lessons important. The advantage is that I got to know other people in the lessons in this way. I found the support of team Care Force very good, the information I received from Lisa and Hans was really what I needed and they were there for me if I needed help. Maaike also played a part in this, she assisted me nicely and I am grateful for this.
Arboarts
Before I started my work as an arboarts, I didn't know how interesting it would be. I thought I would be working on location for several companies and I was a little worried that this kind of work could be a bit monotonous. Now that I work as an arboarts, I can say that this work is really interesting. I have patients who have very different diagnoses, so I come across a very broad spectrum of diseases. I find it very exciting because every day at work is different.
When I started working here, I was assigned patients fairly quickly. The Dutch patients are friendly and I can communicate well with them. Sometimes, as a arboarts, I have to guide a patient longer in his disease process. As a result, I develop a kind of bond with the patients. I find that very pleasant and it gives me a lot of motivation. My colleagues are warm and friendly. I find it not only pleasant, but also practical because it allows us to communicate faster and better. I am very happy with my choice to come and work as a arboarts in the Netherlands."
Laura feels uncomfortable publicating her picture online, to respect her privacy we didn't add her picture.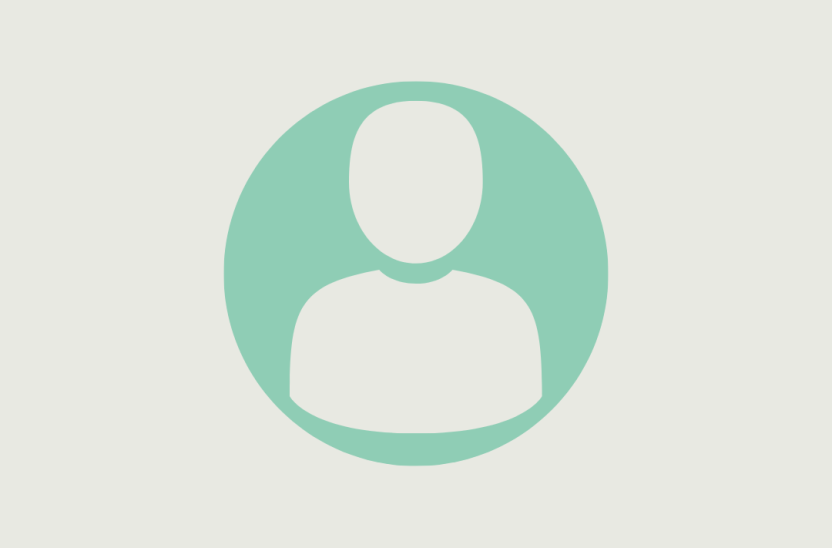 We're here for you!
Do you want to get started right away in the Netherlands or Belgium? Or do you want to meet us for some personal advice? Contact us now!