If you wish to work in the Netherlands as a doctor, you must be enrolled in the BIG register. As of 1 January 2017, proof of language proficiency is mandatory for the BIG registration. You obtain this certificate after successfully completing the Dutch language test for medical practitioners from the EEA.
Important to know:
In total there are 4 different components, and you must pass all of them.
If the language is insufficient, the candidate has by definition failed the component.
You may use a pocket dictionary NT2.
The Dutch language exam consists of the following two tests.
KEY A: SUMMARIZE & PRESENT
Component 1. Formulate main idea.
You must write the core message of an article (800 to 900 words) about a general medical topic in a maximum of 80 words. The assessment criteria are:
text comprehension;
language use;
text structure:
Component 2. Presenting.
You must prepare and give a presentation about the article and the formulated main idea. The assessment criteria are:
attitude and interaction with the public;
use of media;
presentation skills;
structure and overview;
intelligibility;
language use;
the extent to which you can answer the questions.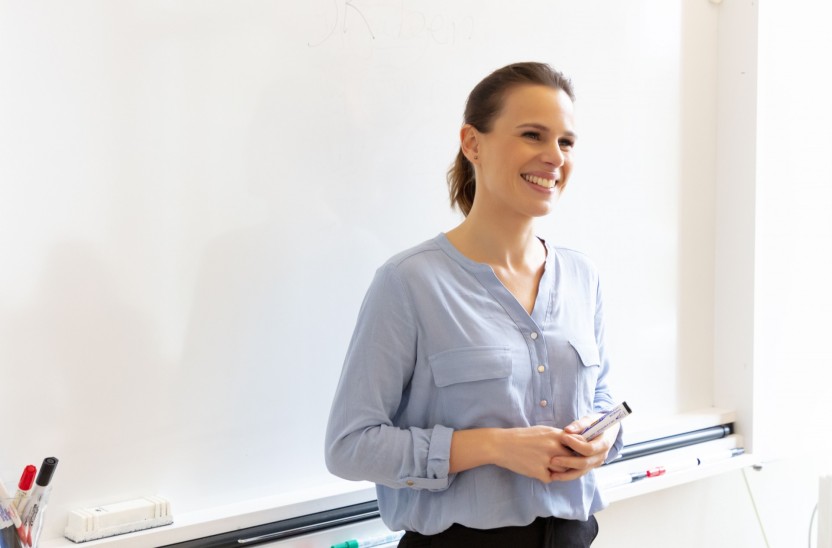 KEY B: CONVERSATION & REPORT
Component 3. Conducting a patient conversation.
You must have an interview with a simulation patient on the basis of a case feed. The assessment criteria are:
appearance and posture;
question method;
listening skills;
empathy;
structure;
intelligibility;
expression skills.
Component 4. Write a report.
You must write a short report following the interview with the simulation patient. The asssessment criteria are:
understanding;
language use;
formulation.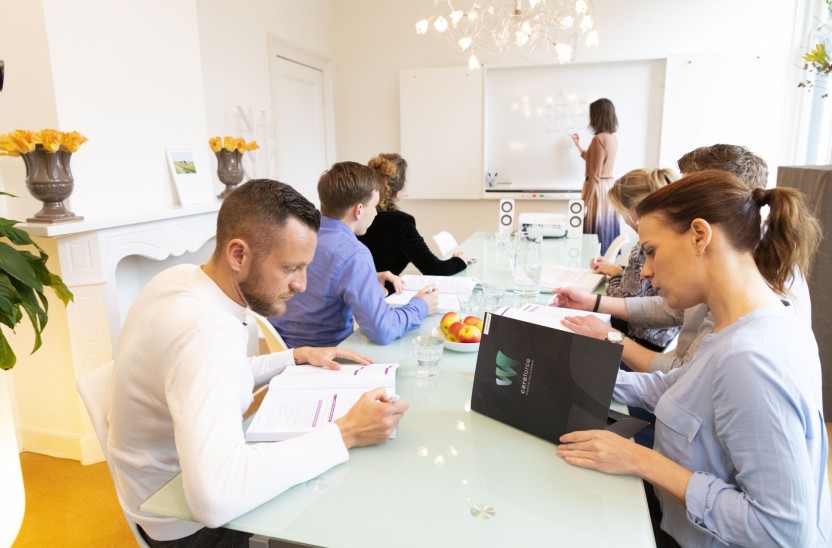 We're here for you!
Do you want to get started right away in the Netherlands or Belgium? Or do you want to meet us for some personal advice? Contact us now!