How it works
Do you want to work as a medical professional or dentist in the Netherlands or Belgium? Care Force will guide you to your new job. So that you can get started quickly, with the right documents and the right preparation. Read how it works.
Please note
Care Force only mediates candidates who:
are working in the medical field;
have an EU/EEA nationality;
hold an EU degree;
master English (or French) at a full professional proficiency level;
are willing to learn Dutch;
are willing to immigrate permanent to the Netherlands or Belgium in the foreseeable future.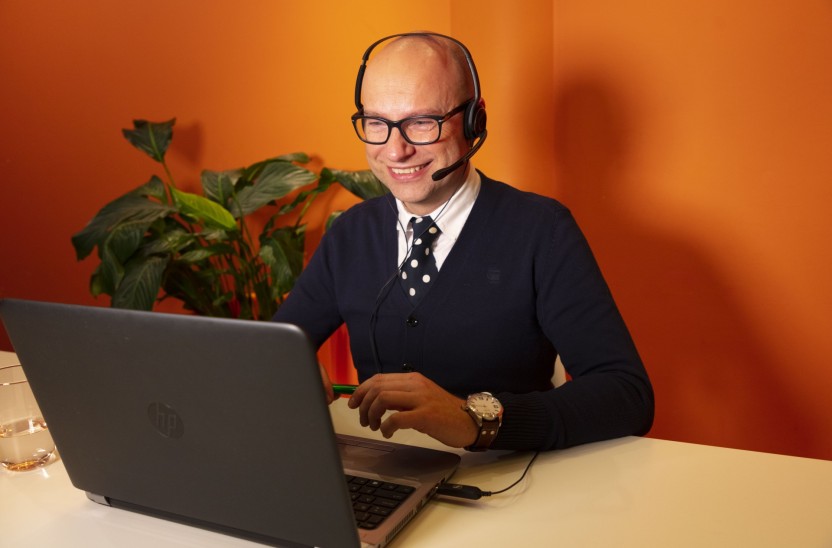 1: register
Register via the registration form on our website
Have you seen a vacancy you like? Ask for a Skype intake interview with a recruiter
Our recruiter will bring your profile to the attention of our clients
Our recruiter will also post your profile online (with your consent)
2: apply
Round 1: a Skype interview with the client and recruiter + evaluation
Round 2: an introduction and orientation day on location + evaluation
Review a draft contract. Like what you see? Sign!
Practical things
Even before you start your new job, Care Force will arrange all the necessary documents and registrations. There is a lot involved. Read what Care Force will arrange for you.
Learning Dutch
Even before you start your new job, you will get intensive language and culture training through the Care Force Language Academy. Discover how it works.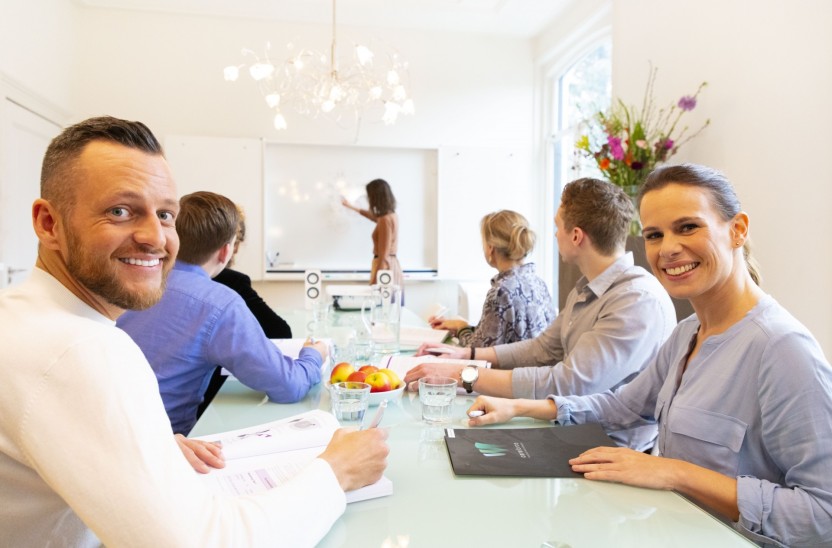 More than 1000 medical professionals and dentists found a job through Care Force.
Personal support
As a medical professional or dentist, taking your career to the next level in a foreign country is exciting. But you also have to deal with complex procedures, strict diploma requirements, and acquire the necessary language skills.
That's why you will get assigned a dedicated contact person at Care Force who will guide you through the entire process. Your Care Force coach will take care of all the administrative formalities for you, and help you with such issues as:
What are the do's & don'ts when you apply for a job in the Netherlands or Belgium?
How do I negotiate with my employer about the terms of employment?
Am I entitled to receive special grants or subsidies to cover certain costs?
More information about our vacancies
Are you ready for a new step in your career? At Care Force we believe in you. We believe in a better life in the Netherlands or Belgium for you as a medical professional. Read more about our job offers.
We're here for you!
Do you want to get started right away in the Netherlands or Belgium? Or do you want to meet us for some personal advice? Contact us now!