Working in the Netherlands and Belgium
Working in the Netherlands and Belgium
If you want to work under a foreign diploma in the Netherlands or Belgium, then you will have to deal with complex procedures. From diploma recognition and certificates, to finding accommodation and taking language courses. Care Force will guide you quickly and smoothly through it all.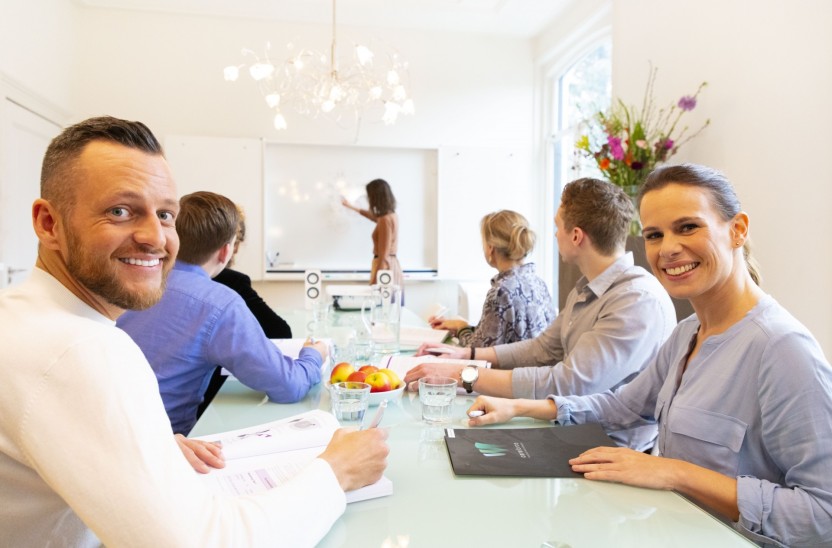 The right documents
The procedure you have to follow depends on the country where you got your diploma, your nationality, and your occupation. This may include:
Diploma recognition
Testimonials
Grade lists
Certificates
List of competencies
References
Registration with the municipality, a bank, and the tax authorities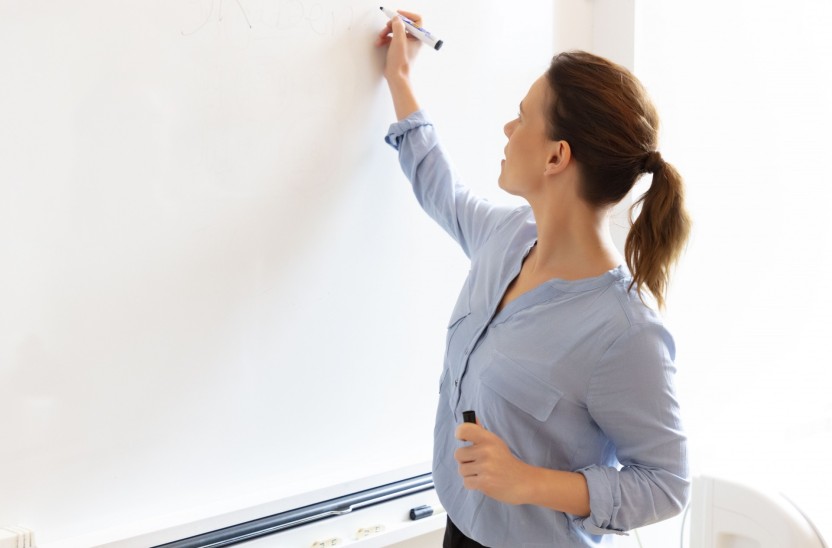 Cultural differences
How do you prepare for a job interview in the Netherlands or Belgium? And which laws and regulations will you need to comply with? Care Force will guide you through the do's & don'ts in the Netherlands and Belgian (work) culture.
Employment contract and conditions
Care Force will meet with you and the client to discuss your employment conditions. We will also make agreements together about relocation costs, accommodation and tax allowances for expats.
Necessary language skills
As a medical professional or dentist, you will have to pass an exam to prove you have the necessary Dutch language skills. The required level differs from one client to the next. Through the Care Force Language Academy, you will receive a recognized diploma in only six months. And we will help you prepare for job applications, personal presentations, and working and living in the Netherlands or Belgium.
We're here for you
We know taking your career abroad is a big step. That's when you need a professional team who can guide you smoothly through all the procedures and help you to quickly find your way in another country.
More than 20 years of experience
We have over 20 years of experience in medical recruitment. We believe in a better life in the Netherlands or Belgium for you as a medical professional.
Get started!
Are you ready for a new adventure? At Care Force we believe in you. Register today!
We're here for you!
Do you want to get started right away in the Netherlands or Belgium? Or do you want to meet us for some personal advice? Contact us now!