Working as a medical doctor in the Netherlands
A better life in the Netherlands
We believe in a better life in the Netherlands or Belgium for you. Do you dream of a successful career as a medical doctor abroad? Are you ready for more spare time and better earnings? At Care Force we believe in you. Working as a medical doctor abroad is a big step: you want to keep developing yourself and you have to give up a lot for a new future abroad. At Care Force we support your decision.
We do not only act as a mediator between a jobseeker and an employer. At Care Force, we think it is just as important that you can count on a solid foundation with extensive opportunities to develop your knowledge.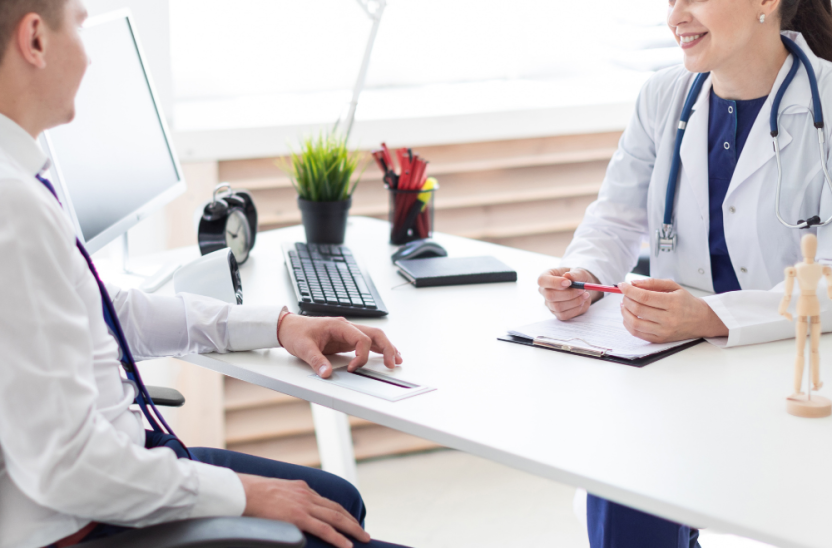 About Care Force
In the Netherlands there is a shortage of medical doctors. Care Force believes in helping to address health care staffing shortages in the Netherlands and Belgium. And for that we need you! We are looking for qualified medical professionals. Thanks to Care Force, you don't have to worry about complicated procedures or administrative hassles. We take care of the whole process, from the first meeting to your first working day. We also arrange all documents and all bureaucratic formalities.
Due to the shortage of medical doctors, you receive a good salary in the Netherlands and you can count on many training options. Thanks to Care Force you will find your dream job abroad!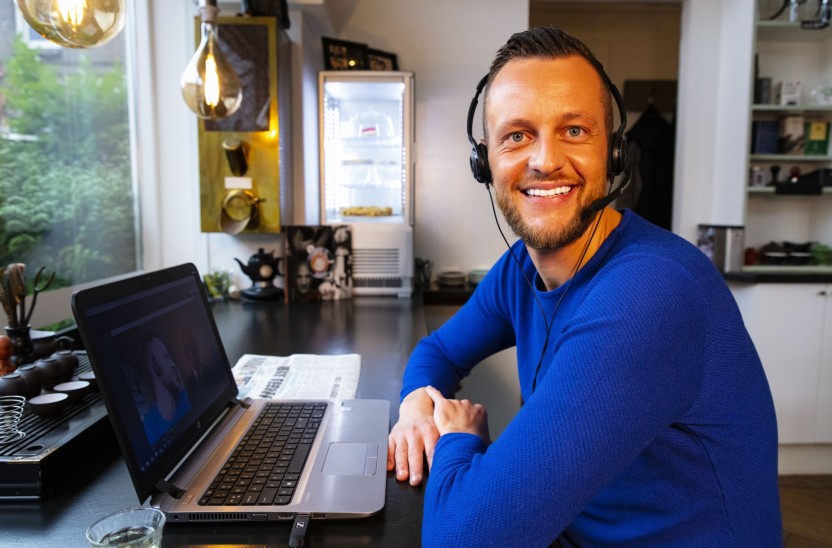 How do you find a job as a medical doctor in the Netherlands?
Your dream for a better life for yourself, your children, and a career in a highly regarded health system is now within reach. We support your decision and ensure that you feel at home in the Netherlands. This way you can fully focus on your career; practicing your profession as a medical doctor. We handle all peripheral matters, from contract negotiations and housing to banking, insurance and registrations. Together we will search for your dream job as a medical doctor in the Netherlands.
Care Force gets you started!
Care Force guides you step by step through the entire process, from the first informative phone call to the last thorough check to make sure you are happy with your new job. Together we go through the application procedure, organize the administrative and organizational matters and assist you with language training and housing.

Take the first step and register today. Then you can follow our 8 week online language training from home. Curious what Care Force can do for you? Then simply register via our registration form! Our recruiter will contact you. Obviously without any obligation.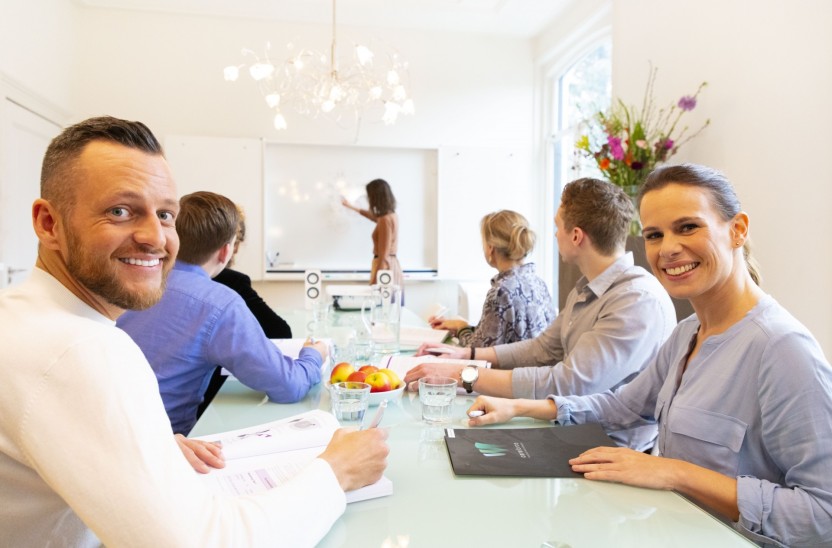 We're here for you!
Do you want to get started right away in the Netherlands or Belgium? Or do you want to meet us for some personal advice? Contact us now!