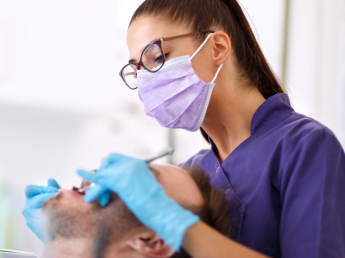 Junior dentist, looking for a challenge
Junior dentist | The Netherlands, several locations
Are you a recent graduate and looking to develop yourself professionally? The Netherlands offers you this unique opportunity. Many dental practices in different cities in the Netherlands are looking for new dentists eager to continue learning and working. If you do not have the experience you will work under the supervision of a mentor until you can perform your dental work alone and safely.
What are you going to do?
You will learn a lot until you become an expert dentist
You will work with a trained team
Every day you will have more responsibilities
Collaboration with dental hygienist(s) and other dentist(s)
You will be in charge of the assistants
In practice you will perform preventive and curative dentistry and you will make diagnoses and draw up a treatment plan
You will learn to correctly assemble the file in accordance with the legislation and regulations.
Qualities
Vacancy NR: CAR06535
Allround dentist

Studious

Ambitious

Flexible

Work under supervision
Who are you
You are a graduated dentist or you are almost finishing your studies
You have a dream and this is to live and work in the Netherlands
You have ambition
It is important for you to develop professionally and personally
You are flexible
Reasons to choose this job
Salary between €4,000 and €5,000 gross per month (based of full-time)
30% tax benefit for a period of 5 year
At least 20 days of paid holiday
You will work in a multicultural environment
You will work in an inspiring, professional working environment as a member of a motivated team
You will choose in which dental clinic you area going to work
You will work with the most modern instruments and materials
The dental clinic will help you with your professional development
Working days are in consultation
Good work/life balance
Candidates who choose Care Force
Dream to live and work in another country
Have an EU/EEA nationality
Hold an EU/EEA degree in dentistry
Master English (or French) in a full professional proficiency level
Eager to learn Dutch through an exclusive Language Academy
Are willing to relocate to the Netherlands in a near future
​​​​​​​Apply via Care Force and
Find your dream job abroad
Learn Dutch through a method focused on language learning for high skilled healthcare professionals
Have certainty of a worry-free process
Get help finding your future home
All documents and bureaucratic formalities such as diploma recognition, banking, insurance, registrations, etc., will be taken care of
Got excited?
Join us and find your dream job abroad, you can be sure that with Care Force you will have a worry-free process.
Do not wait any longer and contact our recruiter or register without obligation via our registration form.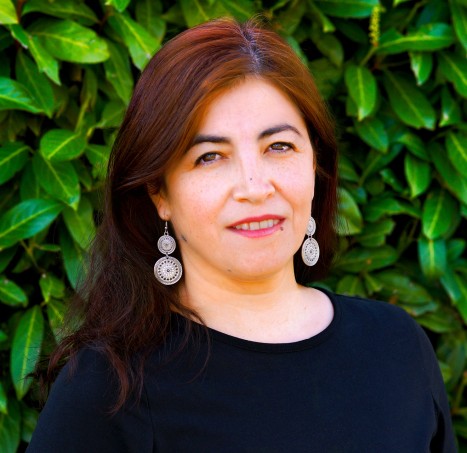 Would you like to know more about this vacancy?
Get in touch with Liliana
Liliana was born and raised in Peru and has lived there most of her life. She lived in Spain for a short period, but came to the Netherlands for love! She now lives in Amersfoort where she finds it very nice and cozy. In Peru she worked as a lawyer and mediator and later in the Netherlands as a recruiter, which gives her the necessary experience within her profession. In her spare time she likes to go swimming and boxing to end the day on a good note.
---
We're here for you!
Do you want to start working in the Netherlands or Belgium, or would you like to meet with us for personalized information and advice? Contact us now!