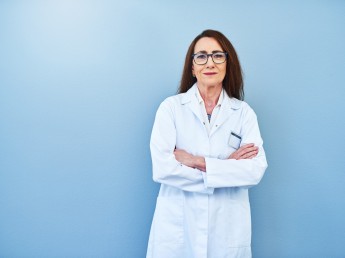 Care Force is seeking a neurologist for a hospital in the Flemish-speaking part of Belgium
Belgium
Besides the acute neurology departments with a stroke care unit, the neurology department of this hospital has an SP department and a Parkinson's day hospital. The fact that the hospital has a neurosurgical and neuroradiological department makes that consultations run smoothly . There is a program of Parkinson's surgery. The department has an MS expertise center. The hospital also offers extensive opportunities for multidisciplinary collaboration, including the field of neuro-oncology and neurocognitive rehabilitation. Memory consultations are largely supported by a well-developed neuropsychological department. There is extensive opportunity to conduct electrophysiological research. The neurology department is also a training center for medical interns and for medical neurology assistants.
Qualities
Vacancy NR: CAR202004898
All-round and fully trained

Flexible

Communicative
We're here for you!
Do you want to get started right away in the Netherlands or Belgium? Or do you want to meet us for some personal advice? Contact us now!