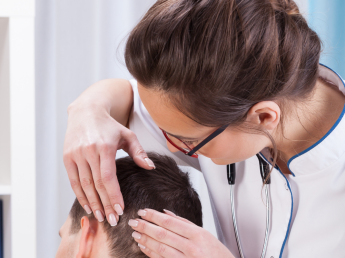 Dermatologist for small-scale hospital
Belgium, Flanders
Are you willing to take on the adventure and get to know the Dutch language and Belgian culture? Then respond to this vacancy! We are looking for an all-round dermatologist for two hospitals in Flanders. Both hospitals have between 200 and 300 beds and are modernly equipped. There is a friendly and collegial atmosphere. Both hospitals are part of a network group with four other hospitals in the immediate vicinity. We would love to meet you to see if we can guide you to a dream job in Belgium.
What are you going to do?
You will work in a small team. This means that you must be able to work independently as a dermatologist. Your colleague is not physically present at all times to answer any questions. Of course you will first be extensively familiarized with the Belgian healthcare system and the Belgian hospital culture before you start working independently
In the dermatology department, you will be involved in so-called classical dermatology. This means that all care that you will be offering is insured care. Aesthetics is not part of that. In the hospitals there are, of course, operating rooms for small-scale surgery, equipment for, among other things, light therapy, etc
You will work closely with the general practitioners in the immediate vicinity and the other medical specialists in the hospital
Due to the shortage of dermatologists, your agenda is quickly filled. You can decide for yourself how many days and hours you want to work in the week. You will receive a contract as a self-employed person. This is very common in Belgium.
Qualities
Vacancy NR: CAR05700, CAR05660
Ambitious

Disciplined

Communicative

Independent

Perseverance
This is you
You have completed your degree in dermatology.
You are able to work independently.
You like to maintain contact with general practitioners and specialists.
You have communication skills.
You are looking for a permanent workplace.
You are looking for a long-term commitment.
Preferably you have some knowledge of the French language.
Reasons for choosing this job
Working as a self-employed doctor
Performance income up to €200,000 gross per year
Flexible full-time working hours (10 half days a week)
Part time is negotiable
Insurance, car, telephone are paid from your gross income
Lower tax rate as a self-employed doctor
Holiday days to be determined yourself
Candidates who choose Care Force
Dream to live and work in another country
Have an EU/EEA nationality
Hold an EU/EEA medical or a specialist diploma
Master English (or French) in a full professional proficiency level
Are willing to learn Dutch through an exclusive Language Academy
Are willing to immigrate to the Netherlands or Belgium in a near future
Apply via Care Force and
Find your dream job abroad
Get guidance during the whole application process
Learn Dutch through a method focused on language learning for high skilled healthcare professionals
Have certainty of a worry-free process
Get help finding your future home
All documents and bureaucratic formalities such as diploma recognition, banking, insurance, registrations, etc., will be taken care of
Interested?
Do you want to know what Care Force can do for you or do you want more information about this vacancy? Register without obligation via our registration form so that our recruiter can contact you.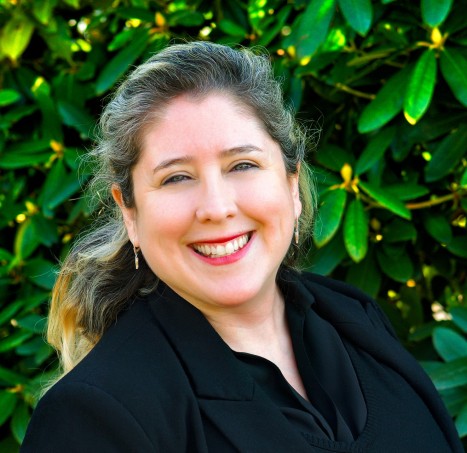 Would you like to know more about this vacancy?
Get in touch with Lourdes
Lourdes grew up in Paraguay and since her childhood has always wanted to discover the world. She worked in Paraguay at the German Embassy and came to the Netherlands for love. Lourdes is an asset to Care Force because she speaks so many different languages and uses her own story to persuade candidates to come to the Netherlands or Belgium so they can improve their lives. Lourdes is ready to answer your questions and tell you more about this vacancy.