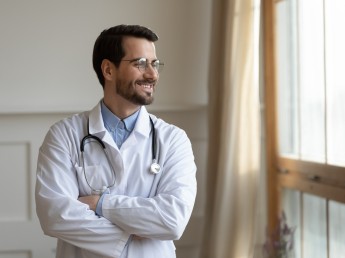 Emergency room doctor for midsize hospital
Belgium
For one of our clients, a general hospital in Flemish Belgium, we are immediately looking for an emergency room doctor (1.0 FTE)
Qualities
Vacancy NR: CAR-201700720
Stress resistant

Strong communication skills

Teamplayer

This is you:
Reasons for choosing this job
Hospital is 20 minutes' drive away from 2 major cities
Immediately a permanent contract with a trial period of 2 years
Collaboration with a renowned university hospital
Hospital is located in a region with a high income level
The price of housing is relatively low in comparison to the Netherlands
High standard of living
Income from approximately € 20,000 gross per month
Apply via Care Force and:
Leave all administrative and organizational matters to a dedicated team
Get help arranging the correct documents and registrations
Prepare for a career abroad through our Language Academy
Have everything arranged from A to Z: contract negotiations, housing, banking, insurance and registrations.
We're here for you!
Do you want to get started right away in the Netherlands or Belgium? Or do you want to meet us for some personal advice? Contact us now!