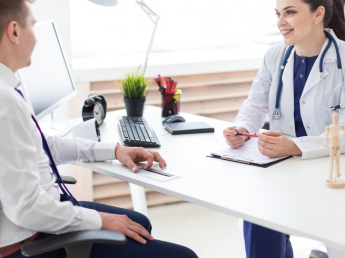 Medical doctor in insurance medicine
The Netherlands, multiple locations possible
Intro
Are you socially involved and looking for a challenge? Do you want to further develop yourself through internal training? Do you want to work hard but do you also think it is important to have enough time for your private life? Then this could be your future job!
What are you going to do?
Your work consist of advising people to see what their possibilities are in the field of work. And if work is not possible, you offer them the security of an income through benefits. You carefully assess how taxable people are and what their capacity for work is, so you are not a practitioner. You will have to deal with the entire width and depth of the medical profession. All syndromes and prognoses are reviewed. You not only assess medical, but also involve the social context. Based on your history and the social security regulations, you prepare an advice or decision. You do what is right and what justifies spending premiums. Thanks to your expertise, someone will be able to continue later. You learn to motivate your decision clearly. You will contribute to the development of medical knowledge in the field of work and health.
Qualities
Vacancy NR: CAR201903204, CAR06259, CAR06041
Social skills

Advising skills

All-round
This is you
Medical doctor
Newly graduated doctor
Family doctor
Excellent communication skills
Prepared and willing to learn the Dutch language (via the Care Force 17 weeks inhouse language training)
Reasons for choosing this job
Get an inhouse training to become an insurance doctor
Great work-life balance (working during office hours)
Salary of max €6619,59 o.v. 38h per week
Candidates who choose Care Force
Dream to live and work in another country
Have an EU/EEA nationality
Hold an EU/EEA medical or a specialist diploma
Master English (or French) in a full professional proficiency level
Are willing to learn Dutch through an exclusive Language Academy
Are willing to immigrate to the Netherlands or Belgium in a near future
Apply via Care Force and
Find your dream job abroad
Get guidance during the whole application process
Learn Dutch through a method focused on language learning for high skilled healthcare professionals
Have certainty of a worry-free process
Get help finding your future home
All documents and bureaucratic formalities such as diploma recognition, banking, insurance, registrations, etc., will be taken care of
Interested?
Do you want to know what Care Force can do for you or do you want more information about this vacancy? Register without obligation via our registration form so that our recruiter can contact you.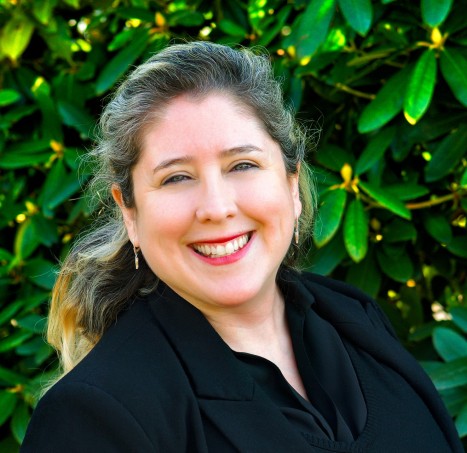 Would you like to know more about this vacancy?
Get in touch with Lourdes
Lourdes grew up in Paraguay and since her childhood has always wanted to discover the world. She worked in Paraguay at the German Embassy and came to the Netherlands for love. Lourdes is an asset to Care Force because she speaks so many different languages and uses her own story to persuade candidates to come to the Netherlands or Belgium so they can improve their lives. Lourdes is ready to answer your questions and tell you more about this vacancy.
We're here for you!
Do you want to get started right away in the Netherlands or Belgium? Or do you want to meet us for some personal advice? Contact us now!