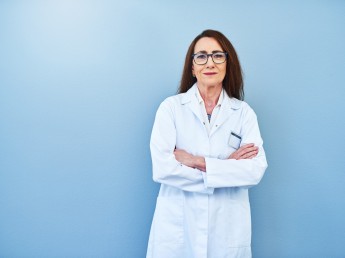 Neurologist in a peripheral hospital in Flanders
The hospital is established by the initiative of the Black Sisters who had been responsible for the care of the sick in this region since 1461.
The hospital merged in 2017 has 224 accredited beds and employs about 700 people. This makes it the largest employer in the region
Qualities
Vacancy NR: CAR05697
All round

Available on short notice

flexible
This is you:
You are a specialist in neurology
You have good clinical and organizational skills and can work well with the medical, nursing and paramedical teams;
You are very empathetic and have good communication skills;
You are looking for a full-time position in a dynamic hospital
Reasons for choosing this job
Collaborate with other neurologists in an association
Income in Belgium is one of the highest in Europe and is between € 150,000 and € 250,000 gross per year
You can determine the working hours, holidays etc. yourself.
Apply via Care Force and:
Leave all administrative and organizational matters to a dedicated team
Get help arranging the correct documents and registrations
Prepare for a career abroad through our Language Academy
Have everything arranged from A to Z: contract negotiations, housing, banking, insurance and registrations.
We're here for you!
Do you want to get started right away in the Netherlands or Belgium? Or do you want to meet us for some personal advice? Contact us now!