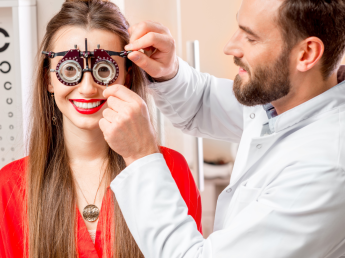 Ophthalmologist for outpatient clinic
Belgium, Limburg
These outpatient clinics stand for qualitative, accessible, and affordable (insured) care. Patients can come here for a large number of medical specialists, including Ophthalmology. The ophthalmologists work in the field of outpatient ophthalmology and refer the patients to the hospital for operations. All outpatient examinations are conducted in this centre. If you have certain equipment yourself, you can take it with you and use it in the outpatient clinics. Other equipment can be purchased in consultation. These outpatient clinics only offer insured care to the patients! The medical specialists all work independently and are given the opportunity to use the waiting areas and consultation rooms. They pay a small percentage for this. The outpatient clinics are modern and tastefully decorated and all have a clear and recognizable signature. The doctors who work for this organization all have good contacts with the hospitals and general practitioners in the region
Qualities
Vacancy NR: CAR06270
Communicative

Independent

Perseverance

This is you:
Allround Ophthalmologist
Entrepreneur
Willing to learn Dutch
Reasons for choosing this job
Pleasant working atmosphere in a well-functioning team
Income up to €10.000 Gross per month (with a good running practice)
Flexible working hours
Starting your private practice without all the bureaucratic hassle
Candidates who choose Care Force:
Dream to live and work in another country
Have an EU/EEA nationality
Hold an EU/EEA medical or a specialist diploma
Master English (or French) in a full professional proficiency level
Are willing to learn Dutch through an exclusive Language Academy
Are willing to immigrate to the Netherlands or Belgium in a near future
Apply via Care Force and:
Find your dream job abroad
Get guidance during the whole application process
Learn Dutch through a method focused on language learning for high skilled healthcare professionals
Have certainty of a worry-free process
Get help finding your future home
All documents and bureaucratic formalities such as diploma recognition, banking, insurance, registrations, etc., will be taken care of
Interested?
Do you want to know what Care Force can do for you or do you want more information about this vacancy? Register without obligation via our registration form so that our recruiter can contact you.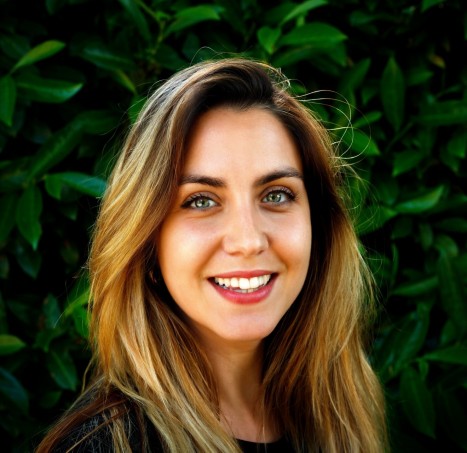 Would you like to know more about this vacancy?
Get in touch with Elena
Elena grew up in Spain and came to the Netherlands, partly for love and partly to get to know this small and unknown country that offers so many professional opportunities. Elena feels very much at home at Care Force. She knows how to strike the right chord with candidates because she has also chosen a different life in a different country. Elena is ready to answer your questions and tell you more about this vacancy.
We're here for you!
Do you want to get started right away in the Netherlands or Belgium? Or do you want to meet us for some personal advice? Contact us now!