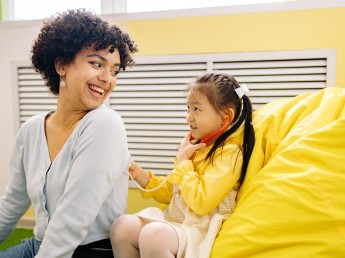 French or German-speaking paediatrician for an all-round hospital in Belgium
Belgium
Intro
For an all-round hospital in the eastern of the French and German-speaking Belgium, we are looking for an paediatrician who will work on a self-employment base.
Do you see yourself in your own practice room? Do you see yourself working in a wide catchment area? The hospital offers a good cooperation with gynecologists and obstetricians. You will have space to develop yourself. The hospital mainly focuses on taking care of neonates, for neonatology and first aid. They offer a good income and a good working environment, so you can really find your place.
What are you going to do?
You will work as a self-employed person with the possibility to have your own practice room in hospital
You will do a daily consultation hour in the all-round hospital
You will have on-call service for the care of neonates in the maternity ward
You will take care of the small patients in our emergency room
The organization is an efficient hospital that offers basic and standard care. They have years of existence and have a very good connection with other clinics. The hospital has ca 600 employees, from which are ca 100 self-employees. Besides the internal medicine department they also have functional areas for endoscopy, long function tests, cardiological tests and a sleep laboratory.
Qualities
Vacancy NR: CAR06990
Motivated

Independent

Communicative

Friendly
This is you
Recognition as a specialist in paediatrics
Basic knowledge of neonatology
You can work independently
You like to have contact with the gynecologists and obstetricians.
You have good communicative skills
You are looking for a fixed workplace
You are looking for a long term engagement
You speak German or French fluently
Reasons for choosing this job
Working as an independent
Estimated performance income of €200.000 before taxes.
Flexible full-time working hours (10 half-days a week)
Working part-time is negotiable
Insurance, car and phone are paid from your income before taxes
Lower tax group than an independent
You can determine your holidays by yourself
Candidates who choose Care Force
Dream to live and work in another country
Have an EU/EEA nationality
Hold an EU/EEA medical or a specialist diploma
Master German or French in a full professional proficiency level
Are willing to re-locate to Belgium in a near future
Apply via Care Force and:
Find your dream job abroad
Get guidance during the whole application process
Have certainty of a worry-free process
Get help finding your future home
All documents and bureaucratic formalities such as diploma recognition, banking, insurance, registrations, etc., will be taken care of
Interested?
Do you want to know what Care Force can do for you or do you want more information about this vacancy? Register without obligation via our registration form so that our recruiter can contact you.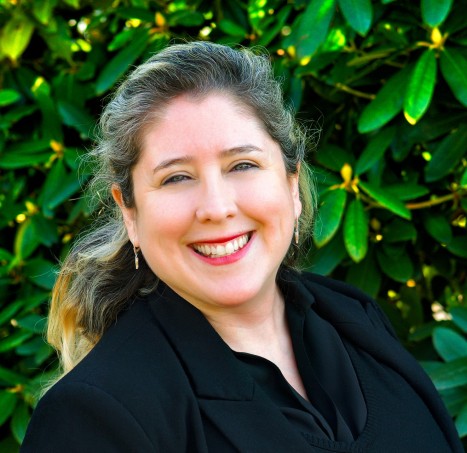 Would you like to know more about this vacancy?
Get in touch with Lourdes
Lourdes grew up in Paraguay and since her childhood has always wanted to discover the world. She worked in Paraguay at the German Embassy and came to the Netherlands for love. Lourdes is an asset to Care Force because she speaks so many different languages and uses her own story to persuade candidates to come to the Netherlands or Belgium so they can improve their lives. Lourdes is ready to answer your questions and tell you more about this vacancy.
We're here for you!
Do you want to get started right away in the Netherlands or Belgium? Or do you want to meet us for some personal advice? Contact us now!