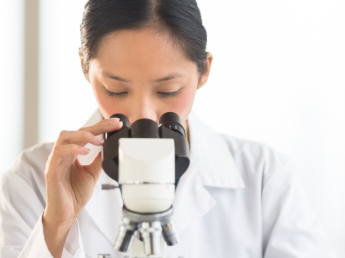 Pathologist for Belgian research center
België and USA
Intro
If research is your passion and you get energy from working in an international setting, then this job is made for you. For ourclient we are looking for a driven clinical pathologist (histopathologist).
What are you going to do?
Together with an international team, you will work on biomarkers, bringing together immune surveillance, histopathology, proteomics and genomics
You will be working with a large group from all over the world. Every day looks different
In addition to the research work, you also have (online) meetings with the pathologists from the other branches. This depends on the research you are doing
You also have frequent contact with the customer
Qualities
Vacancy NR: CAR06481
Innovative

Driven

Flexible

Adaptive
This is you
You have completed your clinical pathology studies
You have relevant work experience in a hospital
You are able to work independently
You like it and are able to work in an international setting
You have a subspecialty or have a special interest in one of the components of pathology
You are looking for a long-term cooperation
Reasons for choosing this job
Salary between € 4.000 - € 5.000 net per month
Office hours
Opportunities to further develop within your field
Contract for one year with the option of permanent
5 day work week
Good work/life balance
Enough career opportunities
Candidates who choose Care Force
Dream to live and work in another country
Have an EU/EEA nationality
Hold an EU/EEA medical or a specialist diploma
Master English (or French) in a full professional proficiency level
Are willing to learn Dutch through an exclusive Language Academy
Are willing to immigrate to the Netherlands or Belgium in a near future
Apply via Care Force and
Find your dream job abroad
Get guidance during the whole application process
Learn Dutch through a method focused on language learning for high skilled healthcare professionals
Have certainty of a worry-free process
Get help finding your future home
All documents and bureaucratic formalities such as diploma recognition, banking, insurance, registrations, etc., will be taken care of
Interested?
Do you want to know what Care Force can do for you or do you want more information about this vacancy? Register without obligation via our registration form so that our recruiter can contact you.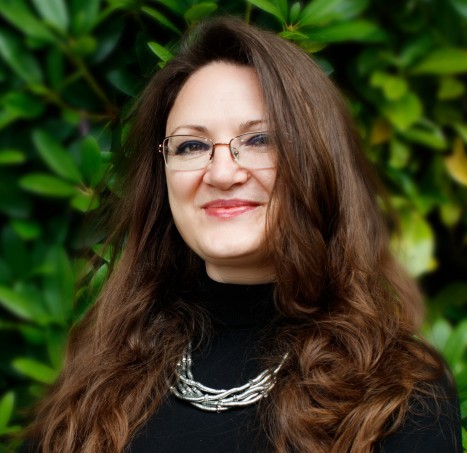 Would you like to know more about this vacancy?
Get in touch with Lisa
Lisa has been born in Romania, Bucharest but has already seen a lot of the world. She has lived in Germany and Spain, among other places. Since 2012, she has been living in the Netherlands, together with her husband and 2 children. We are extremely happy to have Lisa on our team, as she speaks several languages, and thanks to her enthusiasm and own experience, she knows how to make candidates enthusiastic to pursue a career in the Netherlands or Belgium.
We're here for you!
Do you want to get started right away in the Netherlands or Belgium? Or do you want to meet us for some personal advice? Contact us now!