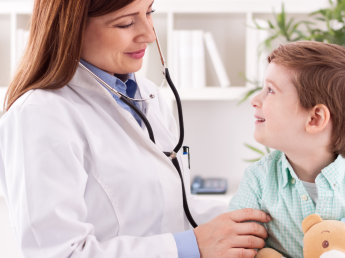 Pediatrician for regional hospital
Belgium, West-Flanders
Intro
If you dream of continuing your career in one of the most charming countries in Europe, this vacancy could be a great fit. One of our clients has asked us to look for a skilled and passionate pediatrician. The hospital now has six pediatricians and they are looking to strengthen the team.
What are you going to do?
Together with the other pediatricians you form a close team and you work in a real team. With regard to income, everything is arranged very openly and transparently, you are paid per performance. For the consultations and on-call duties you are in an association with other pediatricians.
You will work as an all-round pediatrician
If you have a sub-specialty, it will be discussed whether you can use it as much as possible together with the other pediatricians
You work both clinically and outpatiently. The consultations also include tests such as skin prick tests to check for allergies, lung function tests for respiratory problems and uroflow tests for urinary problems
The six pediatricians are not only active in consultation and in the pediatric hospitalization department, but also in emergency admission, obstetrics, maternity and the premature ward. The pediatricians ensure continuity of care in these different departments by means of a daily rotation system
Qualities
Vacancy NR: CAR06042
Allround pediatrician

Team player

Affinity with a specialty within the field of pediatric care

Likes variety in work

Friendly
This is you
You have completed (or nearly completed) your pediatrics studies
You are able to organize your own work
You like to work in a team
You have excellent communication skills
You preferably have a special interest in one of the subspecialties of pediatrics
You are a strong communicator and can connect well, not only with the patient but also with the entire family
Reasons for choosing this job
Income based on performance up to € 200,000 gross per year (full-time)
Work full-time or part-time is negotiable
Indefinite contract
Holiday days to be determined yourself
Working as a self-employed specialist
Living and working in an area close to beautiful cities and the Belgian coast
Candidates who choose Care Force
Dream to live and work in another country
Have an EU/EEA nationality
Hold an EU/EEA medical or a specialist diploma
Master English (or French) in a full professional proficiency level
Are willing to learn Dutch through an exclusive Language Academy
Are willing to immigrate to the Netherlands or Belgium in a near future
Apply via Care Force and
Find your dream job abroad
Get guidance during the whole application process
Learn Dutch through a method focused on language learning for high skilled healthcare professionals
Have certainty of a worry-free process
Get help finding your future home
All documents and bureaucratic formalities such as diploma recognition, banking, insurance, registrations, etc., will be taken care of
Interested?
Do you want to know what Care Force can do for you or do you want more information about this vacancy? Register without obligation via our registration form so that our recruiter can contact you.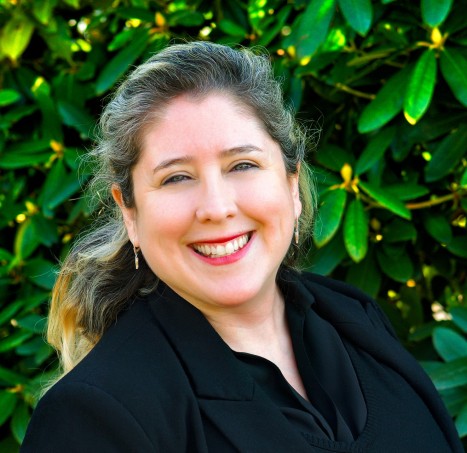 Would you like to know more about this vacancy?
Get in touch with Lourdes
Lourdes grew up in Paraguay and since her childhood has always wanted to discover the world. She worked in Paraguay at the German Embassy and came to the Netherlands for love. Lourdes is an asset to Care Force because she speaks so many different languages and uses her own story to persuade candidates to come to the Netherlands or Belgium so they can improve their lives. Lourdes is ready to answer your questions and tell you more about this vacancy.
We're here for you!
Do you want to get started right away in the Netherlands or Belgium? Or do you want to meet us for some personal advice? Contact us now!